13 ingredients based on science to reduce your hangover.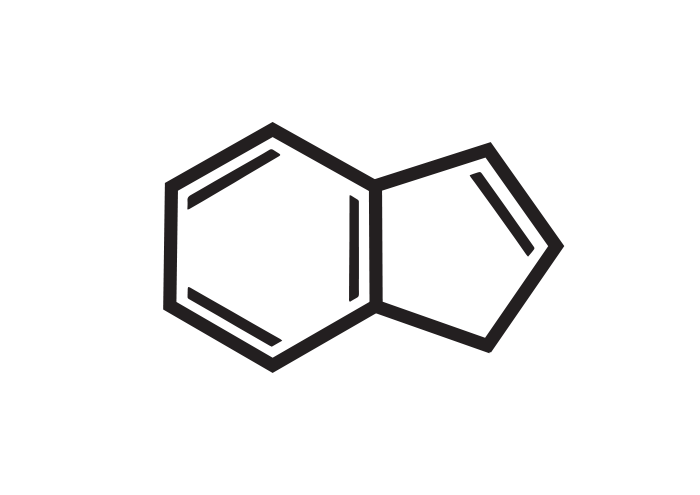 Serotonin booster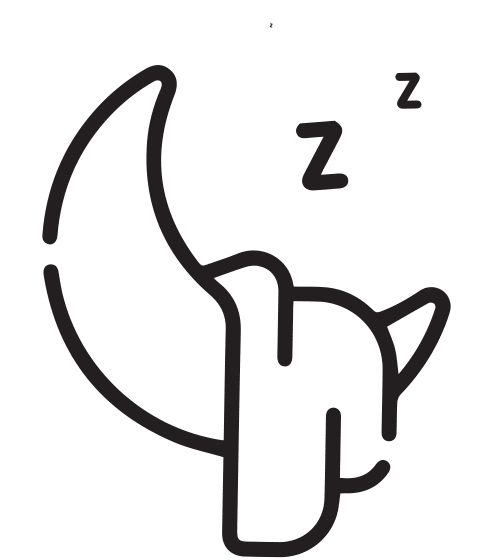 Restful sleep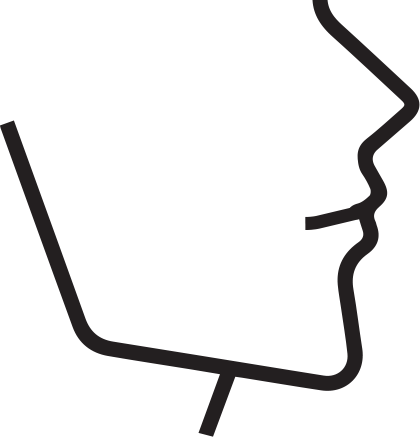 Jaw tension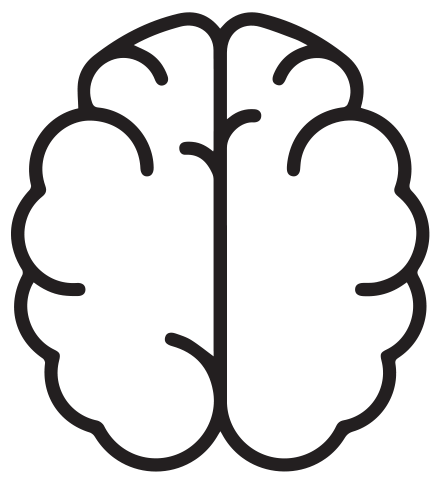 Purifying neurotoxcins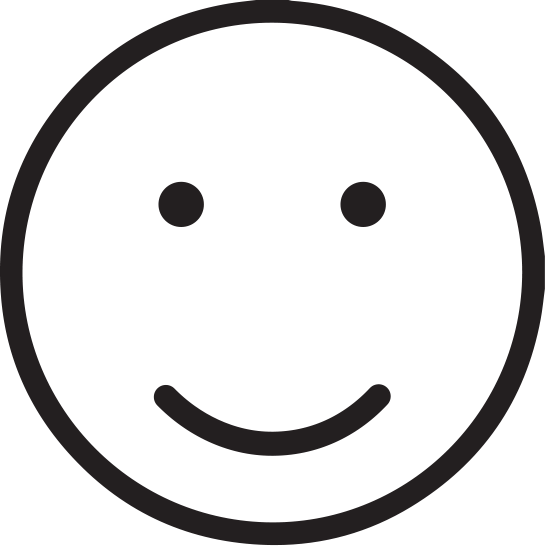 Improved mood
Formulated by experts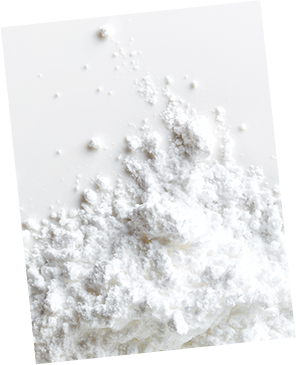 Magnesium
100mg
The health benefits of magnesium include muscle relaxation and but it also plays an important role in preventing pain. When partying hard your muscles become tense, especially your jaw. Magnesium promotes muscle relaxation.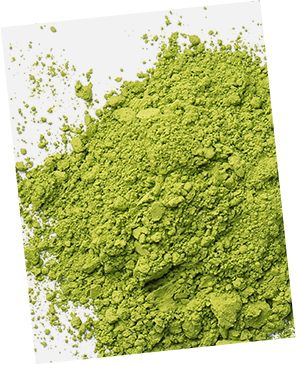 5-HTP & Green Tea Extract
200MG
Serotonin is a neurotransmitter associated with happiness and mood, also known as the "happiness hormone". The reason why you feel so happy and happy during a night out at or at a festival is that your neurons often open their pathways to release stored serotonin. Green tea extract provides ensures that 5-HTP is absorbed into the body more efficiently and effectively.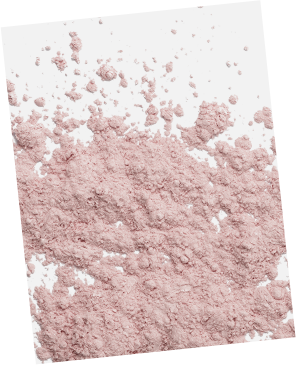 Vitamin C, B6 & B3
300mg
Vitamin C, B6 & 3 other antioxidants are known as 'free radical killers'. This is because antioxidants can prevent oxidative stress in your body by targeting and removing the excess free radicals before they can damage or destroy neurons.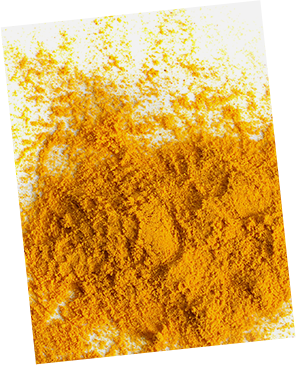 Coq 10 & Acetyl-L-Carnitine
30mg
Coenzyme Q10 is needed by your cells to convert calories into energy to power your body and brain. It is also an antioxidant that helps fight free radical damage. Acetyl-L-Carnitine (ACL) pretreatment has been shown to exert effective neuroprotection against the stimulant-induced neurotoxicity at the mitochondrial level.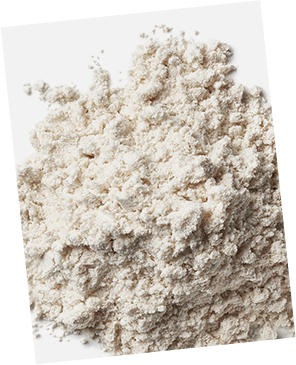 Alpha-lipoic acid
100mg
Alpha-Lipoic Acid is an effective antioxidant because it is both fat-soluble and water-soluble, allowing it to reach anywhere in the body. This prevents oxidative stress from developing on the body, which is often the case with stimulants when partying hard.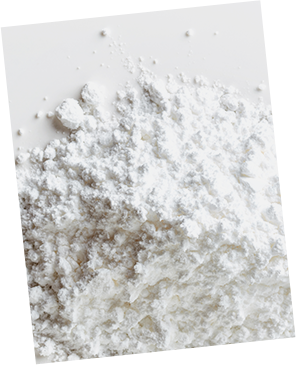 Melatonin
0,29mg
Melatonin promotes falling asleep faster. It is also a powerful antioxidant that will help prevent any lingering free radicals from causing oxidative stress and doing more damage in your body.
4.8/5 rating
LOVED BY THOUSANDS OF PARTY PEOPLE